November 30
On november 23 Tito Jackson performed at B.B. King's Club in Universal City, CA. 3T was there as well, to see their dad's show.
November 30
Go to
TitoJackson.com
to hear a snippet of a new song by Tito. Taj, Taryll and TJ are singing the background vocals. Just click on the link and turn on your speakers :)
November 30
On november 18 Sex Appeal was released in Germany. It turned out to be a re-release of the full album (Identity), but just with a new title and a different look. Label: zyx/sis.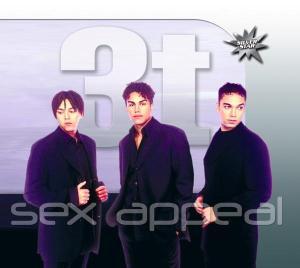 November 3
Site update
New video of the month!
Hope you like it.